Kennedy Wilson Europe believes in doing its part in the global effort to mitigate against the risks of climate change. As a real estate operator and developer we must take responsibility for our refurbishments and developments to ensure better environmental performance and that they improve both the communities where we operate and those that we help create. Our Responsibility policy and programme aim to provide real and substantial economic, social and environmental returns for the long term.

In 2015, we developed an energy reduction strategy across the assets of our directly managed UK portfolio, which we rolled out across our directly managed Europe portfolio in 2016. We then broadened the nature of our Responsibility programme, in 2017, focusing not only on energy reduction, but also looking at the wider impact we are having on the community.

We are committed to managing sustainability opportunities and minimising our environmental impact. Going forward, we will be reporting regularly on our progress and performance and we invite our tenants, suppliers and investors to join us on this challenging and exciting journey. Together we can continue to create better places to live, work and thrive.

To read the progress we have made, see our KW Europe Responsibility Report 2017.

Responsibility reporting
We have prioritised our Responsibility reporting around four key pillars to our stakeholders and businesses: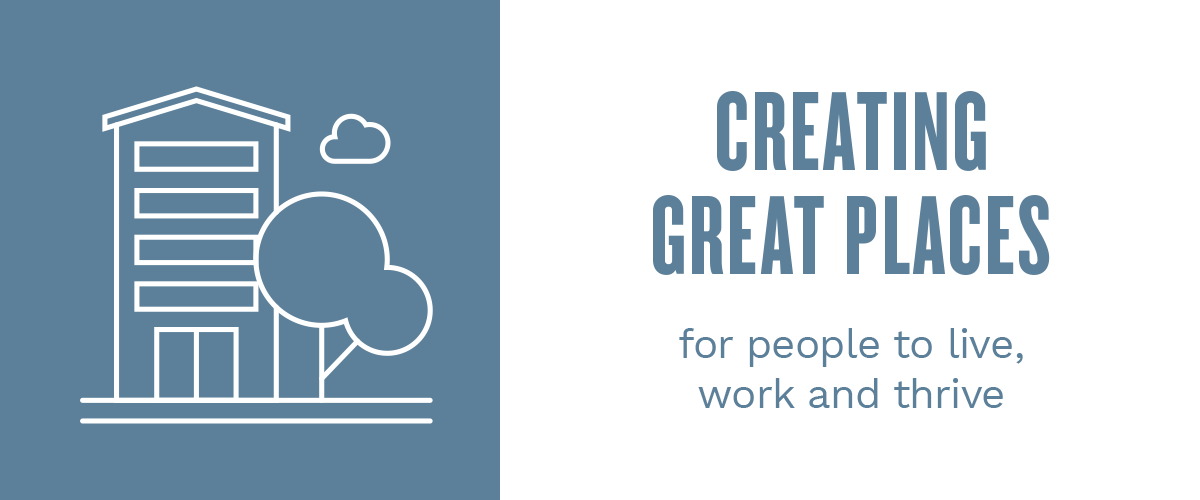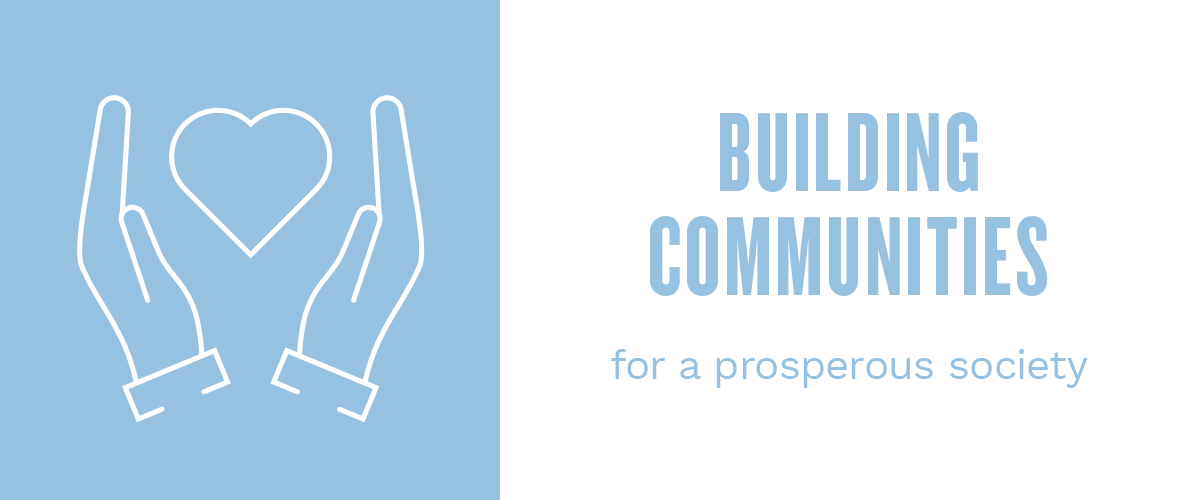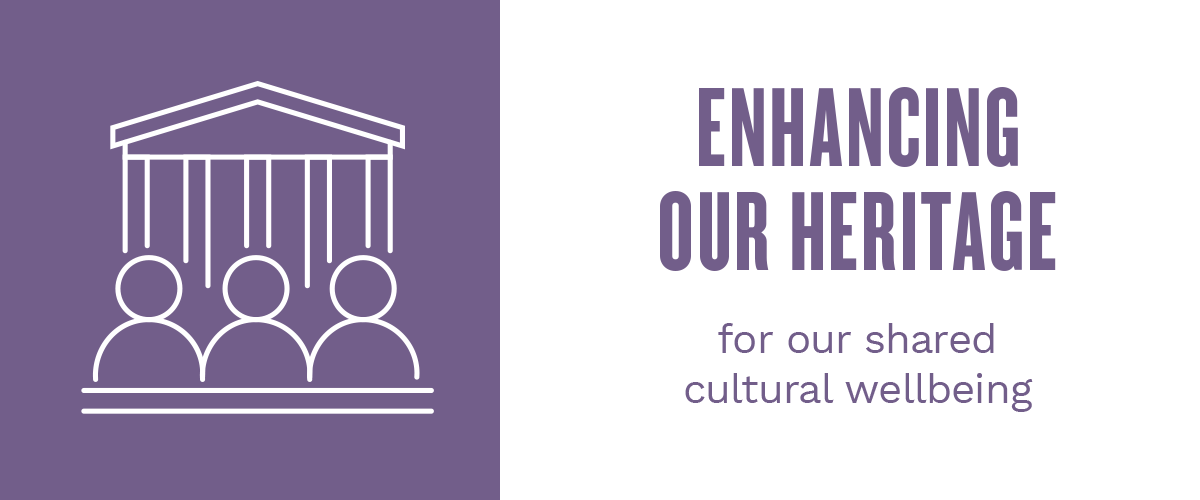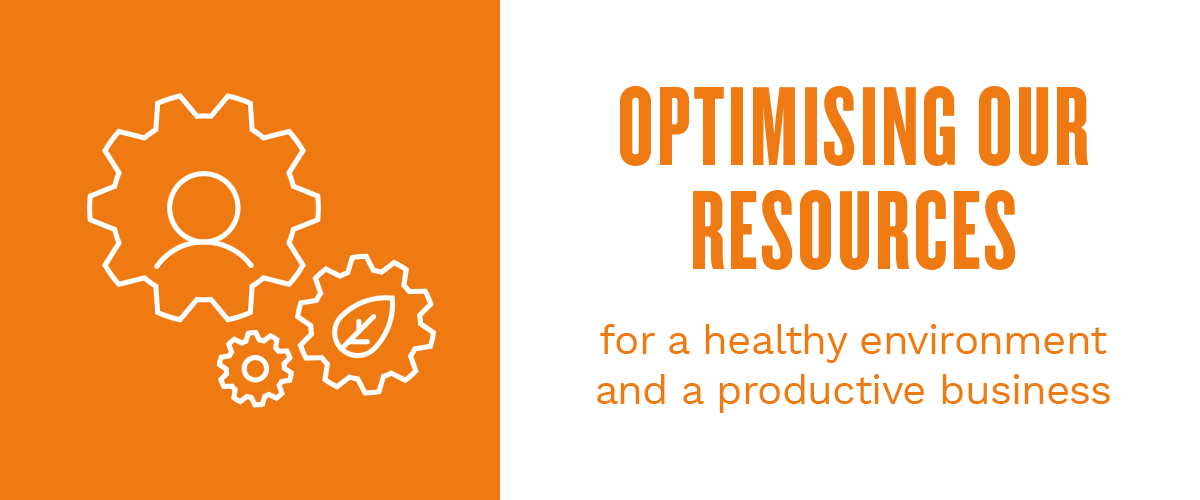 You can see how our Responsibility programme has been put into action by viewing our Responsibility case studies.

2017 Responsibility highlights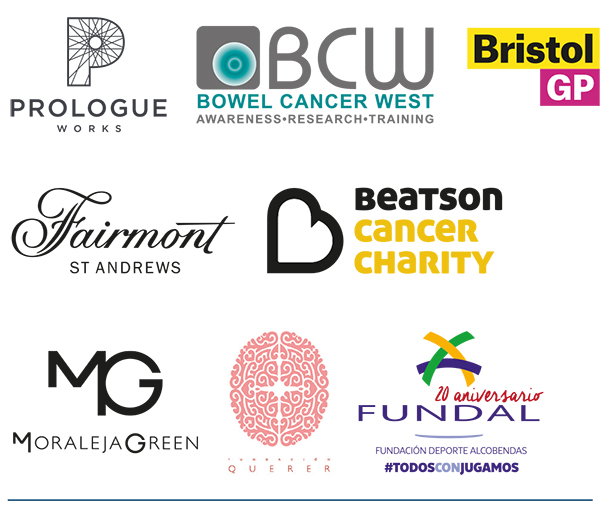 Community investments supporting local
charities at Prologue Works Bristol,
Fairmont St Andrews and Moraleja Green


Investment into heritage sites



UK coverage of buildings with EPC ratings



Absolute carbon emissions reduction
achieved to date



The Shelbourne Hotel achieved the
Irish Georgian Society
Architectural Conservation Award


Baggot Plaza awarded
Gold certification for LEED
Core and Shell rating system