Kennedy Wilson's Responsibility program aligns with our business strategy by maximizing the inherent value of our assets. This delivers long-term social, environmental and economic value across our portfolios and to our key stakeholders.
Please see the global Corporate Responsibility section of our website.
To read the progress we have made, see our Responsibility Report 2018.

Our approach
We focus on three pillars:
We create great places for people to live, work and thrive, focusing on enriching our tenants' experiences by bridging the gap between home, workplace and community and being at the forefront of heritage preservation where relevant.
We build communities within and around our assets and in the major cities where we operate to support communities to prosper and grow. We do this through resident interaction, community development, charitable giving and collaborating with partners.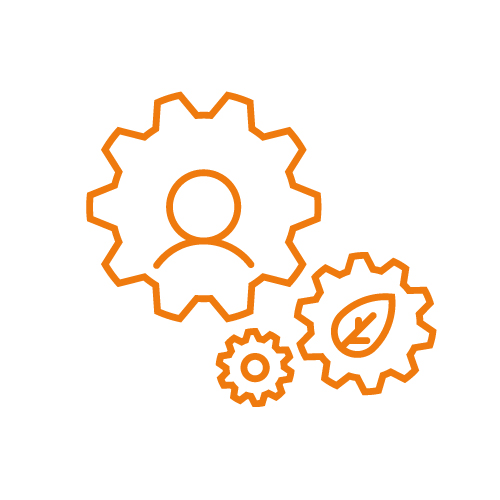 We optimize resources with a focus on environmental stewardship, ensuring that a healthy environment contributes to a productive business. Through the efficient use of resources, we reduce operating costs, reduce greenhouse gas emissions and future-proof our assets.

You can see how our Responsibility programme has been put into action by viewing our Responsibility case studies.

Responsibility at a glance

Investment in heritage assets
since 2014


Kennedy Wilson Foundation donations
since 2016


European carbon emissions savings to 20181


Affordable housing units in the Western U.S.2