The loan was acquired from Bank of Scotland for £93.5m in May 2014 at a 12% discount to its unpaid principal balance (UPB) and was secured against five high tech fire control centres totalling 114,900 sq ft, all leased to Government entities on long leases. The WAULT at acquisition was 17 years and the leases benefited from fixed indexation of 2.5 years per annum.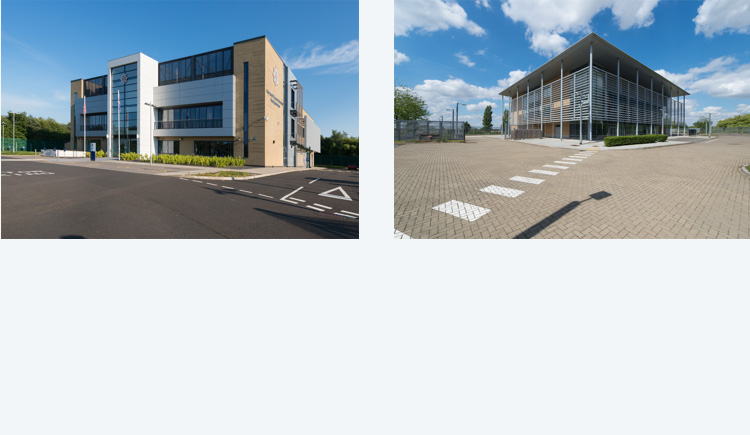 Location
Cambridge, Castle Donington, Durham, Wakefield and Wolverhampton, UK
Avon disposal Story
The properties were all located on business parks across England (Cambridge, Castle Donington, Durham, Wakefield and Wolverhampton), with an initial annual NOI of £6.9m.
Since acquisition, we enhanced the value of the underlying collateral by amending the leases to improve the security of income and ensure the covenant could not be diluted.
Avon formed part of our non-core disposal programme, and with Gilt rates at historic lows the decision was made to market the properties to attract long term fixed income / infrastructure buyers with a low cost of capital.
Following a marketing process we agreed to sell the asset to an infrastructure fund at a price of £100.3m in December 2015, delivering a return on cost of 14.6%.