Imperial House was purchased in March 2014, as part of the Artemis portfolio, for £11.1m, equating to a net initial yield of 8%.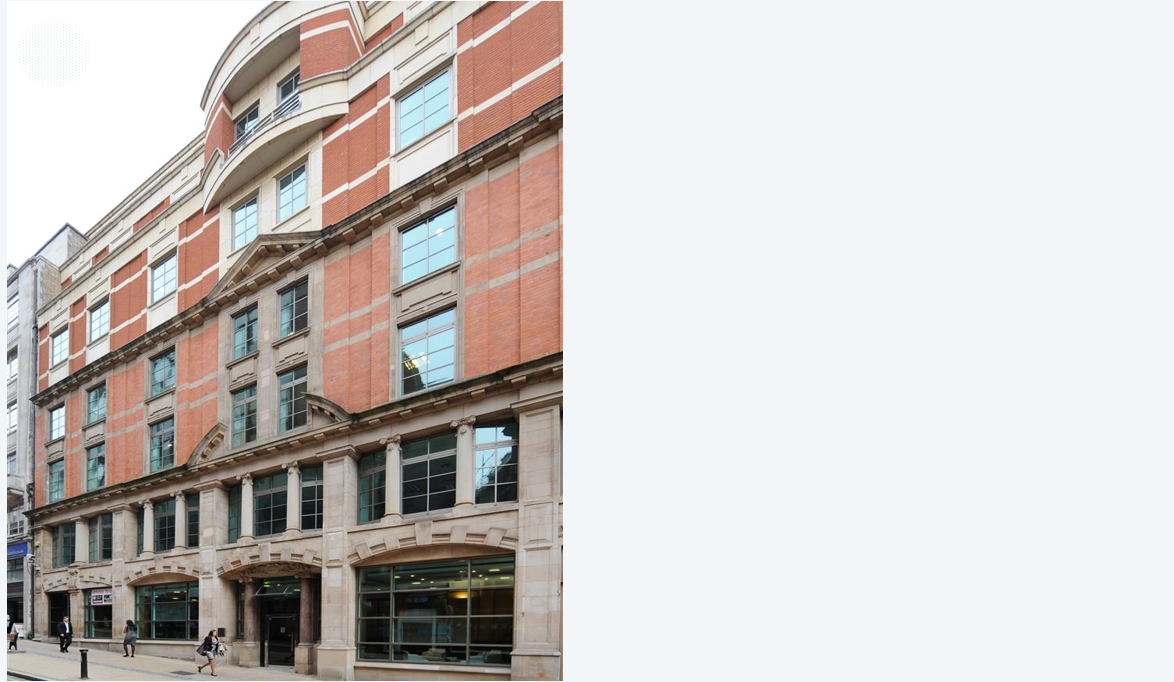 Imperial House disposal Story 
The property is located in Birmingham city centre and comprises 60,000 sq ft of office arranged over basement, ground and six upper floors, with two small retail units at the rear of the building.
At acquisition, 27% of the property, by area, was vacant, with nearly all of the remaining building let to Irwin Mitchell LLP on a lease expiring in August 2019.
We carried out a light refurbishment of the vacant accommodation and subsequently let 21% of the building in two separate deals, reducing the vacancy to c. 6% and increased NOI by almost 20%.
Following the completion of our asset management plan we sold the property to a UK institutional investor in January 2016 for £16.5m, delivering a ROC of c. 50%.