This asset was acquired in February 2014 for an all-in cost of £7.6m, as part of the Tiger portfolio, from a UK Fund in administration.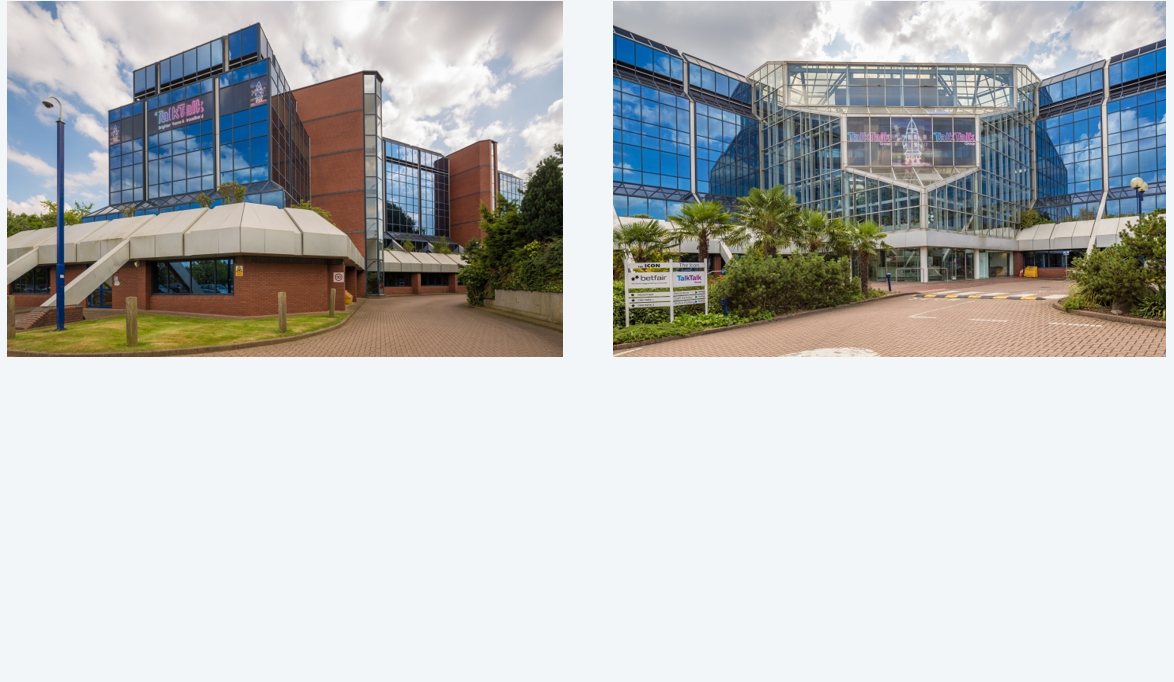 Lytton Way disposal Story
Our purchase price on acquisition reflected a NIY of 17.7%, based on short-term lease expiries and with both major tenants expected to leave the building.
Given the close proximity of the railway station, with fast access to Central London, and the adjoining residential uses we believed that the potential residential value of the site would exceed a refurbished office scheme, as such, the key asset management strategy was to gain vacant possession to enable redevelopment of the site for residential use.
In September 2015, at lease expiry, we secured a dilapidations payment of £450,000 with one of the major occupiers and following successful pre-application meetings we decided to market to property to residential developers.
In January 2016 we completed the sale to a local residential developer at a price of £13m.