We acquired a 413,600 sq ft distribution warehouse fully occupied by SCA Timber Supply in June 2014 as part of the Jupiter portfolio.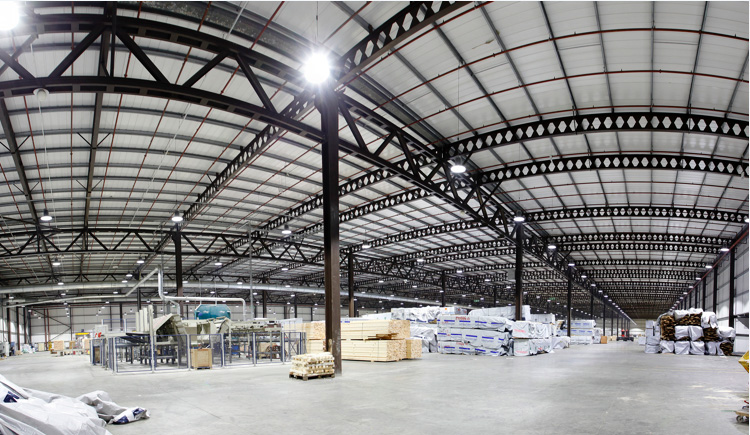 Melton Story
Following discussions with the tenant, we agreed a new 15-year lease, adding 11.5 years to the previous term, and a significant increase in rent for an incentive of less than 6 months of rent.
SCA is a committed long-term occupier and has further invested approximately £6.0 million of its own capital into the property.