In 2017, Kennedy Wilson acquired Northbank, which included 124 multifamily units.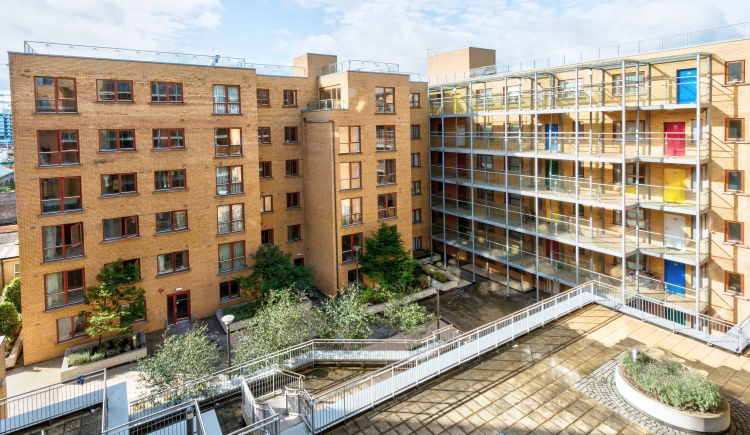 Northbank Story
Situated in Dublin's North Docks, Northbank is located just 50 meters from Kennedy Wilson's existing 84-unit Liffey Trust apartments. The two buildings benefit from great transport links as the LUAS Red line is immediately adjacent connecting to Dublin's city centre and main train stations in five minutes.
Completed in 2007, Northbank includes 31 one-bedroom, 64 two-bedroom and 29 three-bedroom apartments (of which 75% are occupied or with leases agreed), secure underground car parking and 16,000 sq ft of currently vacant retail space. It benefits from significant development in the area, with nearly 2 million sq ft of new office buildings either under construction or planned for this sub-market.