×
Patrick Dillon
Construction Director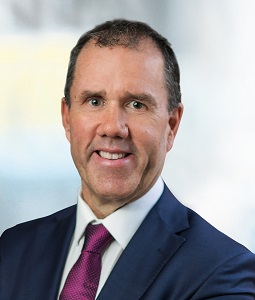 Years in Real Estate:
30 years
Years with the firm:
6 years
Patrick Dillon
Construction Director
Pat is Construction Director for Kennedy Wilson Europe, overseeing the European construction projects, and brings over thirty years of experience in the property industry. Prior to joining Kennedy Wilson, Pat worked as Projects Director for Linesight Project Management in the Middle East. He has also held senior roles with various property development and construction companies in Ireland and the UK.
Pat is a Chartered Engineer and holds a Bachelor of Engineering degree from University College Cork and a Postgraduate Diploma in Project Management from Trinity College Dublin.