×
Katie O'Neill
Managing Director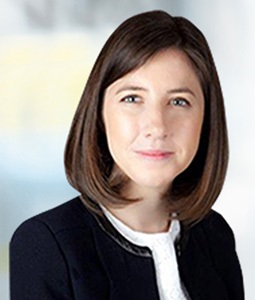 Years in Real Estate:
18 years
Years with the firm:
2 years
Katie O'Neill
Managing Director
Katie is a managing director at Kennedy Wilson Europe, joining in 2019 and responsible for sourcing debt and structuring and executing transactions across UK, Spain and Ireland.
Prior to joining Kennedy Wilson Europe, Katie worked at Deutsche Bank London for eight years and was a managing director co-heading transaction management and asset management. Prior to Deutsche Bank, Katie was a senior associate in the real estate finance team at Clifford Chance LLP. Katie holds a LL.B. from Exeter University.