×
Alison Rohan
Head of Ireland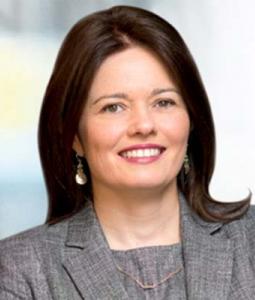 Years in Real Estate:
25 years
Years with the firm:
7 years
Alison Rohan
Head of Ireland
Ali is Head of Ireland, overseeing the Irish operations since June 2016. Ali joined Kennedy Wilson Europe in 2013 as Head of Asset and Portfolio management of the Irish portfolio and brings over twenty years of experience in the property industry.
Previously, Ali worked for NAMA, responsible for the work out of a portfolio of over €4bn in loans and has also worked in various sectors of the real estate industry, in private equity, the Office of Public Works and in the management of a family development and investment business. Ali is a chartered surveyor with qualifications in property and facility management, general practice surveying, and international business and marketing.