×
Stefan Foster
Head of Acquisitions, Ireland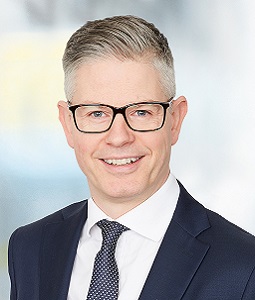 Years in Real Estate:
24 years
Years with the firm:
7 years
Stefan Foster
Head of Acquisitions, Ireland
Stefan is a Senior Director of Kennedy Wilson Europe and responsible for acquisitions and sales for the Irish Portfolio. He joined Kennedy Wilson in 2013 and brings over twenty years of experience in the property industry.
Prior to this, Stefan held senior positions in Warren Private and CBRE where he focused on Capital Markets. He is a qualified Chartered Surveyor and is a member of both the RICS and the SCSI.