×
Peter McKenna
Head of Development, Europe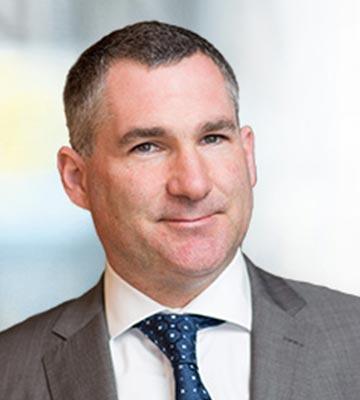 Years in Real Estate:
22 years
Years with the firm:
8 years
Peter McKenna
Head of Development, Europe
Peter heads up Kennedy Wilson Europe's development business with an extensive pipeline of new build and refurbishment projects. Since joining in 2012, Peter has played a key role in the acquisition, management and delivery of a development portfolio including prime residential, commercial and mixed-use sites.
Prior to this he was a principal and director in a number of development and retail businesses. He is a Chartered Surveyor and holds a Business and Economics degree from Trinity College, Dublin.