×
Cristina Perez
Head of Spain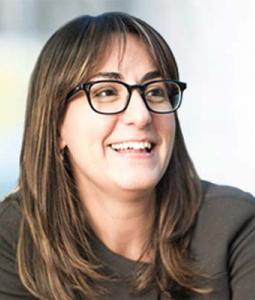 Years in Real Estate:
24 years
Years with the firm:
6 years
Cristina Perez
Head of Spain
Cristina is the Head of Spain for Kennedy Wilson Europe and is based in Madrid. She brings a wealth of investment banking, real estate and capital markets experience throughout Spain and the rest of Europe including equity, direct lending, mezzanine, securitisation, and restructuring work.
Previously, she was a Managing Director of Banco Santander's restructuring unit and prior to that worked for PwC, Goldman Sachs and JP Morgan in London.