×
Juliana Weiss Dalton
Head of ESG and Corporate Affairs, Europe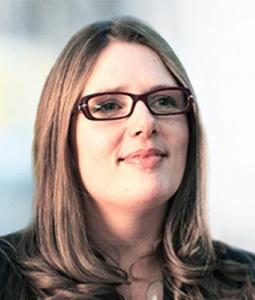 Years in Real Estate:
22 years
Years with the firm:
6 years
Juliana Weiss Dalton
Head of ESG and Corporate Affairs, Europe
Juliana has extensive real estate capital market experience, both in investor relations and sell-side research. She is Head of Corporate Affairs for Europe, looking after both public relations and public affairs for Europe, outreach for European credit investors and sell-side analysts and works alongside the global investor relations for Kennedy Wilson.
Prior to joining Kennedy Wilson in 2014, Juliana headed up investor relations for LondonMetric Property Plc, a FTSE 250 UK REIT and prior to that was a sell-side equity research analyst covering the European real estate sector, most recently at Morgan Stanley. Juliana is a CFA charterholder and holds an MBA, in finance and property, from York University's Schulich School of Business in Toronto, Canada.